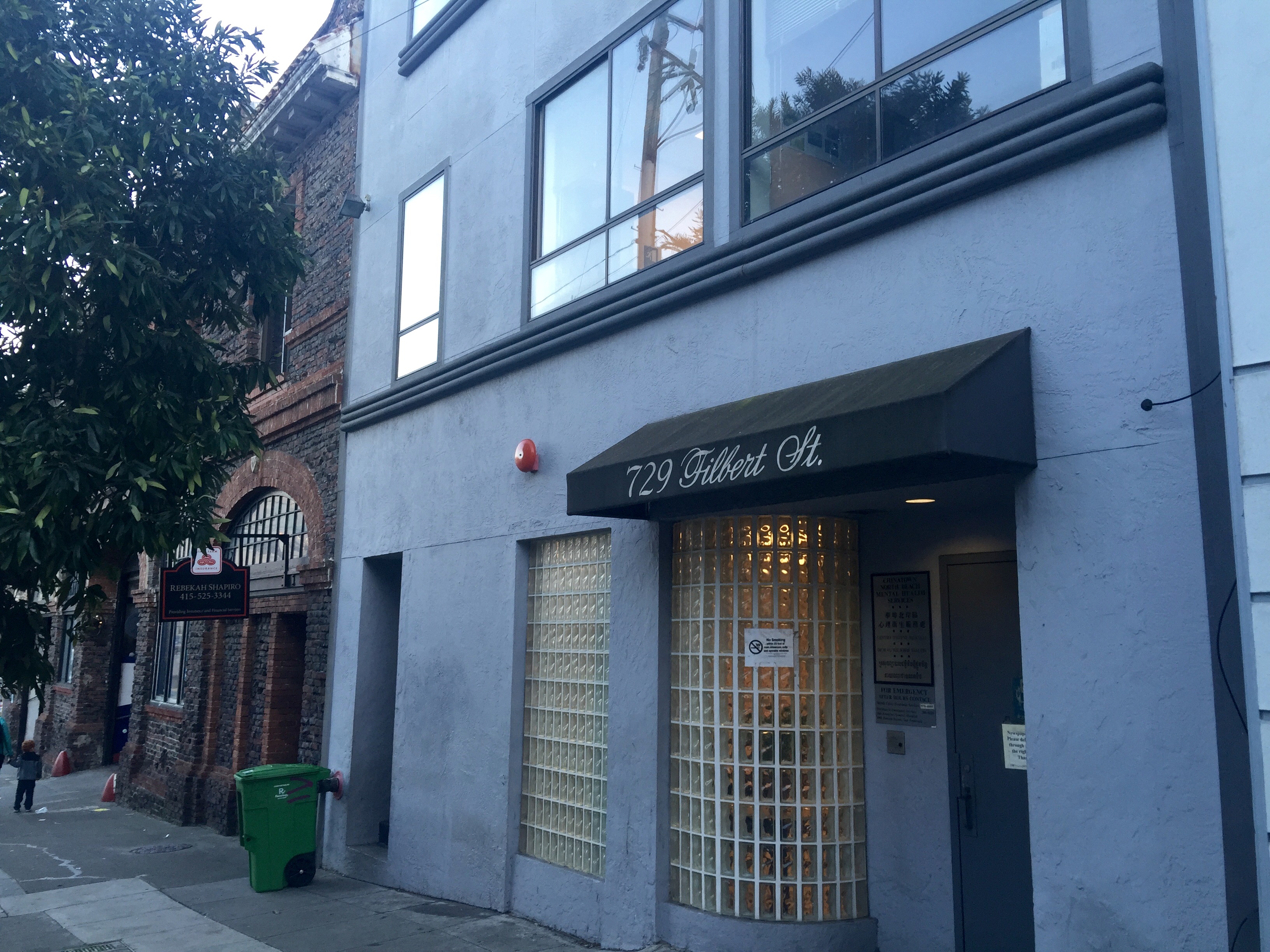 Chinatown/North Beach Mental Health Services offers an array of mental health services to adolescents (14 years and older), adults, and older adults who reside primarily in the Chinatown and North Beachareas.  Many living in the community are immigrants or refugee survivors of war.
Services include: assessment, individual therapy/counseling, family intervention, urgent care, medications, group activities and therapy, case management, crisis outreach, consultation, education and information activities, acupuncture treatment for psychiatric disorders and substance disorders, and an adult/older adult socialization program/recovery center.
The outpatient clinic and socialization program/recovery center together serve over 1000 clients and operate from the basic philosophy that services need to be accessible and culturally appropriate.  A harm reduction approach is offered to help persons who have both substance use and mental health issues.  Goals are to help people in their recovery from psychiatric illness, and co-occurring substance use when present, build on the strengths of the family, and help enable persons to return to productive living in the community.  Staff are multidisciplinary, consisting of psychiatrists, social workers, nurses, paraprofessionals, clinical psychologists, clinical pharmacist, acupuncturist, and occupational therapist.  Staff are multilingual in Chinese, Lao, Vietnamese, Cambodian, Thai, Italian, and English.