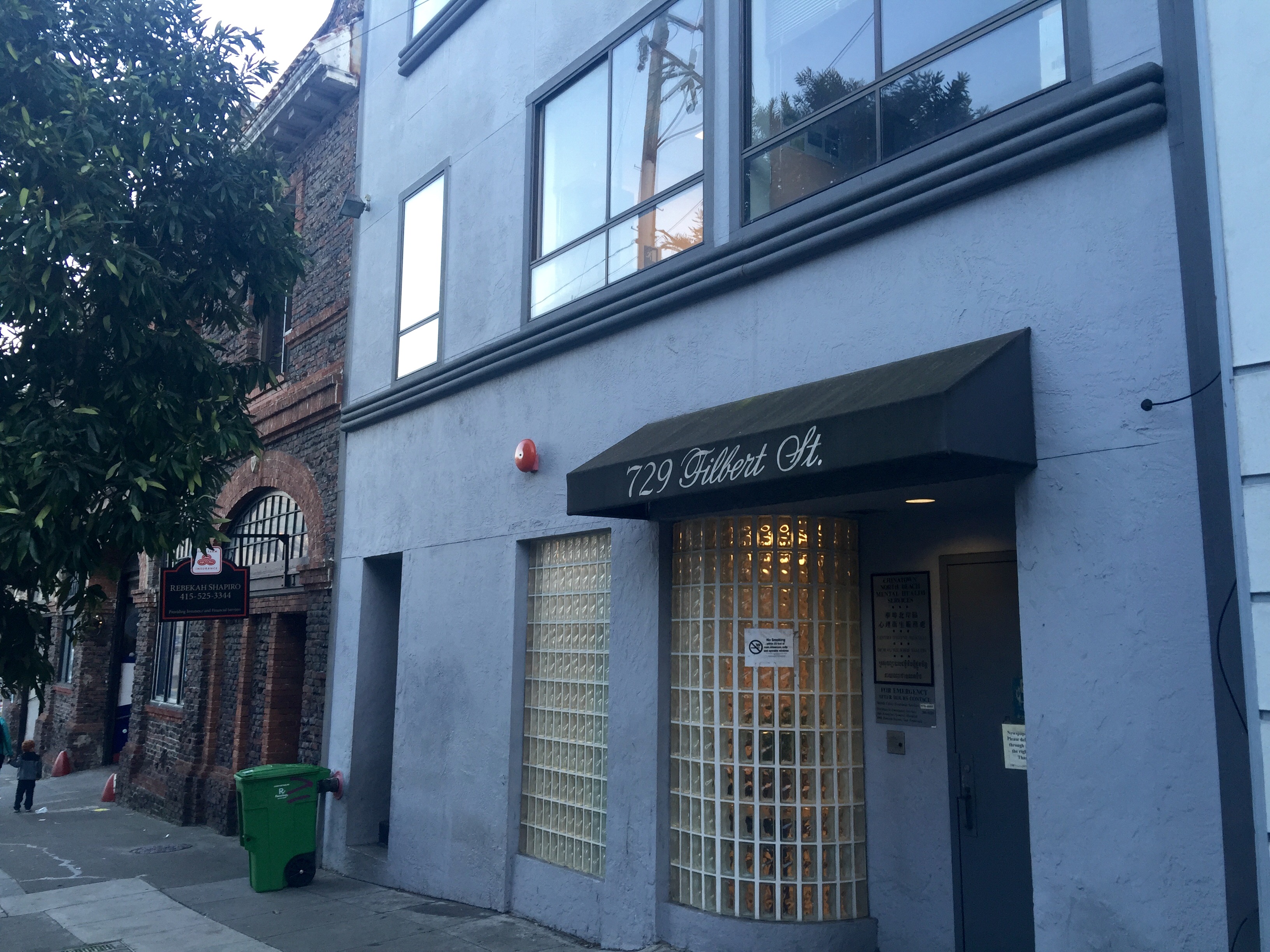 Chinatown/North Beach Mental Health Services offers an array of outpatient behavioral health services to adolescents (14 years and older in school-based counseling program at Galileo High School), adults, and older adults who reside primarily in the Chinatown and North Beach areas.  Many living in the community are immigrants or refugees.
Services include: mental health assessment, individual therapy/counseling, case management, family intervention, medication management, group activities and therapy, crisis intervention and outreach, psychiatric consultation, education and information activities, acupuncture treatment for psychiatric and substance use disorders, and a socialization program/recovery center.  In addition, we provide on-site primary care services to qualified patients.
The outpatient clinic and socialization program/recovery center operate from the basic philosophy that services need to be accessible, welcoming, and culturally appropriate.  A harm reduction approach is offered to help persons who have both substance use and mental health issues.  Goals are to help people in their recovery from psychiatric illness and co-occurring disorders, build on hope and the strengths of the individual and family, and help enable persons to return to productive living in the community.  Staff are multidisciplinary, including psychiatrists, social workers, nurses, clinical pharmacists, paraprofessionals, peers and a full-time acupuncturist.  Staff are multilingual in Chinese (Mandarin, Cantonese, Toishanese), Lao, Vietnamese, Cambodian, Thai, Russian and English.
Clinic hours are Monday through Friday, 8:30 AM – 5:00 PM. 
Drop-in hours for new clients are Monday through Friday 9:00 AM – 11:00 AM and Wednesday and Friday 1:00 PM – 3:00 PM.