2017-2018 Public Psychiatry Fellows
Dr. Kei Yoshimatsu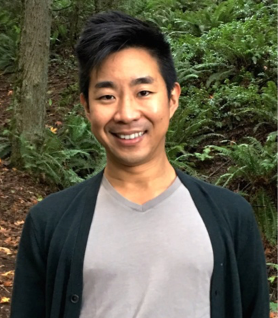 Dr. Kei Yoshimatsu was born in Sydney, Australia, spent early childhood in Tokyo, Japan, and then grew up in Los Angeles, California. He majored in Molecular Biology at UCLA, though he much preferred hanging out in the Philosophy department which ended up being his minor. For medical school, he journeyed to rural Minnesota to study at Mayo Clinic where he spent most of his time complaining about the frigid weather! After three years of training at UCSF, Kei is interested in many different areas of psychiatry, including public psychiatry (thinking intersection of trauma, structural violence, and mental illness) as well as psychodynamic psychotherapy (learning about the fascinating workings of the unconscious). In his free time, he will be found in various eateries around SF or wineries around Napa!
Dr. Pilar Abascal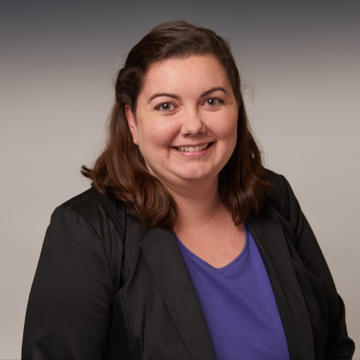 Dr. Pilar Abascal, a Bay Area native, received her Bachelor of Science in Biology from Stanford University.  After graduation, she moved to rural Peru where she served as a Peace Corps Volunteer for two years.  Upon her return, she worked as a nutrition advocate at statewide food policy organization in San Francisco, where she coordinated research on early childhood nutrition.  She received her M.D. from UCSF where she became interested in psychiatry during her clinical clerkships at the SFVA and SFGH.  She completed her psychiatry residency at UCLA where her interests included reproductive psychiatry, addiction medicine, and health services research. She is thrilled to be returning to UCSF to join the Public Psychiatry Fellowship.
Dr. Colin Buzza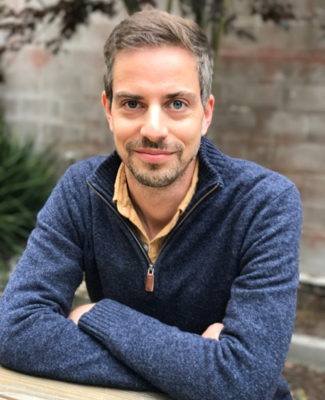 Dr. Colin Buzza grew up in Minnesota then attended Wartburg College in Iowa, where he studied biology.  In college, and after he spent time traveling and eventually moved to Edinburgh, Scotland, where he received an MSc in medical anthropology from the University of Edinburgh.  Medical anthropology helped cement his interest in medicine while sparking an interest in psychiatry in particular. After graduation he returned to the Midwest, where he completed an MD/MPH at the University of Iowa.  Experiences in medical school helping to coordinate a free mental health clinic guided his course towards public psychiatry, and this interest helped attract him to UCSF for psychiatry residency.  During residency he has served as an APA Public Psychiatry Fellow and has developed additional interests in advocacy, education, and cultural psychiatry.  Outside of medicine he enjoys cooking, photography, and exploring cities and nature on foot.
Dr. Jessica Koenig

Dr. Jessica Koenig was born in Bern, Switzerland and grew up on Galveston Island in Texas. She got her B.S. in Neuroscience from Trinity where she also played soccer and was selected as an All-American player. She received the Humanism Award while in medical school at The University of Texas Medical Branch-Galveston and graduated in 2013. She served as Chief Resident while she completed her psychiatry training at Dell Medical School at The University of Texas-Austin. During residency she was involved in advocacy and research in mental healthcare access with SIMS, a nonprofit for mental health and substance abuse treatment servicing local musicians that could not access care.  Her professional interests include community mental heath, academic medicine, trauma and substance use disorders. In her free time Jessica enjoys hiking, playing soccer and spending time with her dogs.
Dr. Arter Biggs

Dr. Arter Biggs is a native of Birmingham, Alabama, and a graduate of Vanderbilt University School of Medicine in Nashville, TN. He is currently a psychiatry resident at San Mateo County Psychiatry Residency training program which is based in community mental health and serving the needs of the severely mentally ill. His clinical interests include public health, CBT for psychosis, and addiction psychiatry.