2023-2024 Public Psychiatry Fellows
Dr. Tyler Wheeler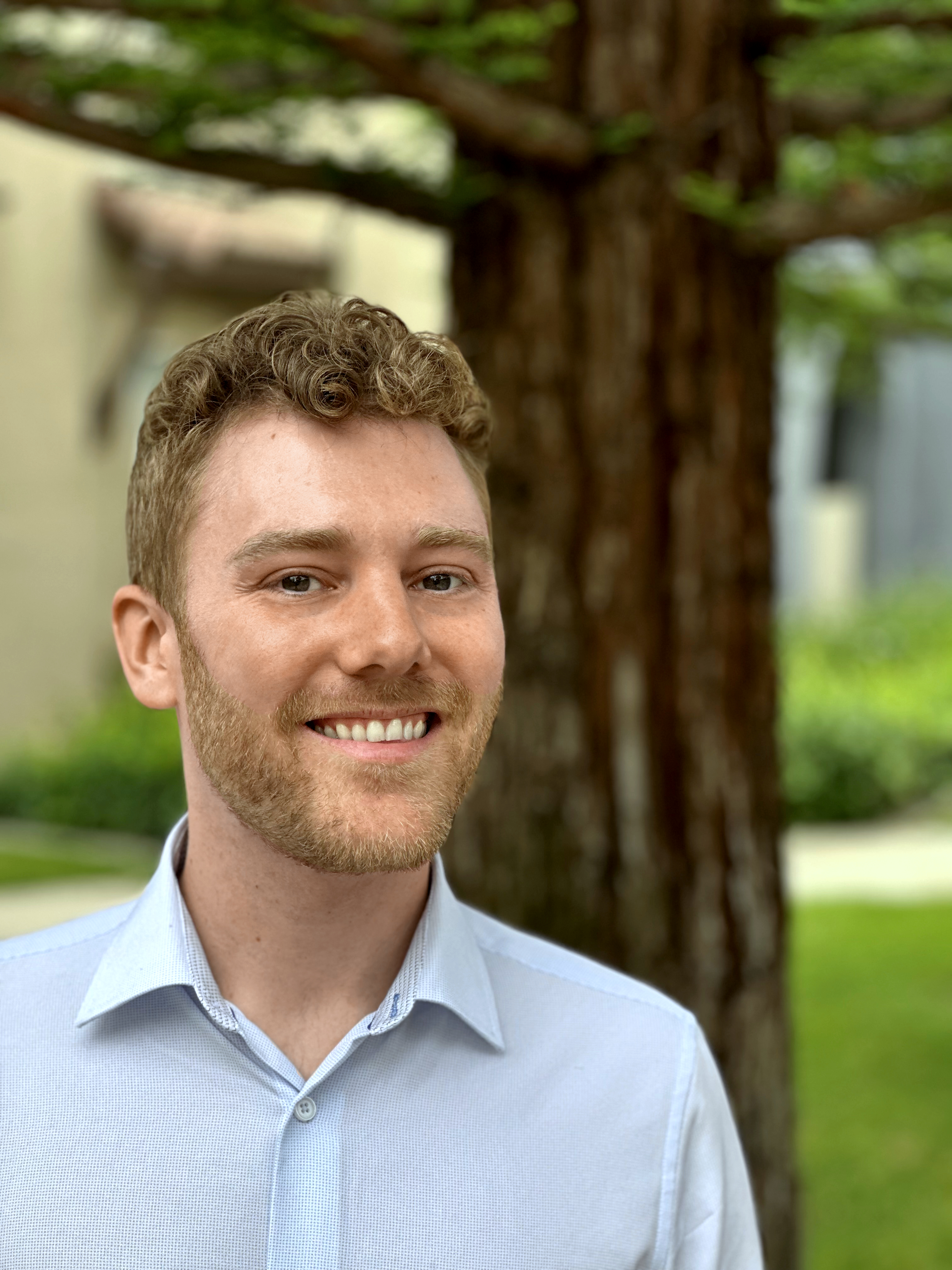 Dr. Tyler Wheeler grew up in Prince Edward Island, Canada where he received his BSc at the University of Prince Edward Island. He attended medical school at Dalhousie University in Nova Scotia. During this time, he planned and developed a proof-of-concept mobile application to help users self-manage hypertension and was part of the national Psychiatry Student Interest Group Network (PsychSIGN) leadership team. After completing medical school, he moved to the Bay Area, where he assisted in investigating mobile technology interventions for smoking cessation in veterans with PTSD. Tyler then completed his residency at UCLA-Kern Medical in Bakersfield, where he worked primarily at a safety-net hospital and within the county's behavioral health system. Here, he represented residents and played an active role in bargaining as CIR union delegate. He also served as chair of the GMEC Resident Advisory Council for two years and as Chief Administrative Resident during his PGY4 year. As a fellow, Tyler will be working at a variety of SFHN-BHS clinical sites, where he hopes to broaden his understanding of mental health systems while providing care to underserved populations. Outside of work, he enjoys listening to podcasts, hiking, and cooking with his wife.
Dr. Rennie Burke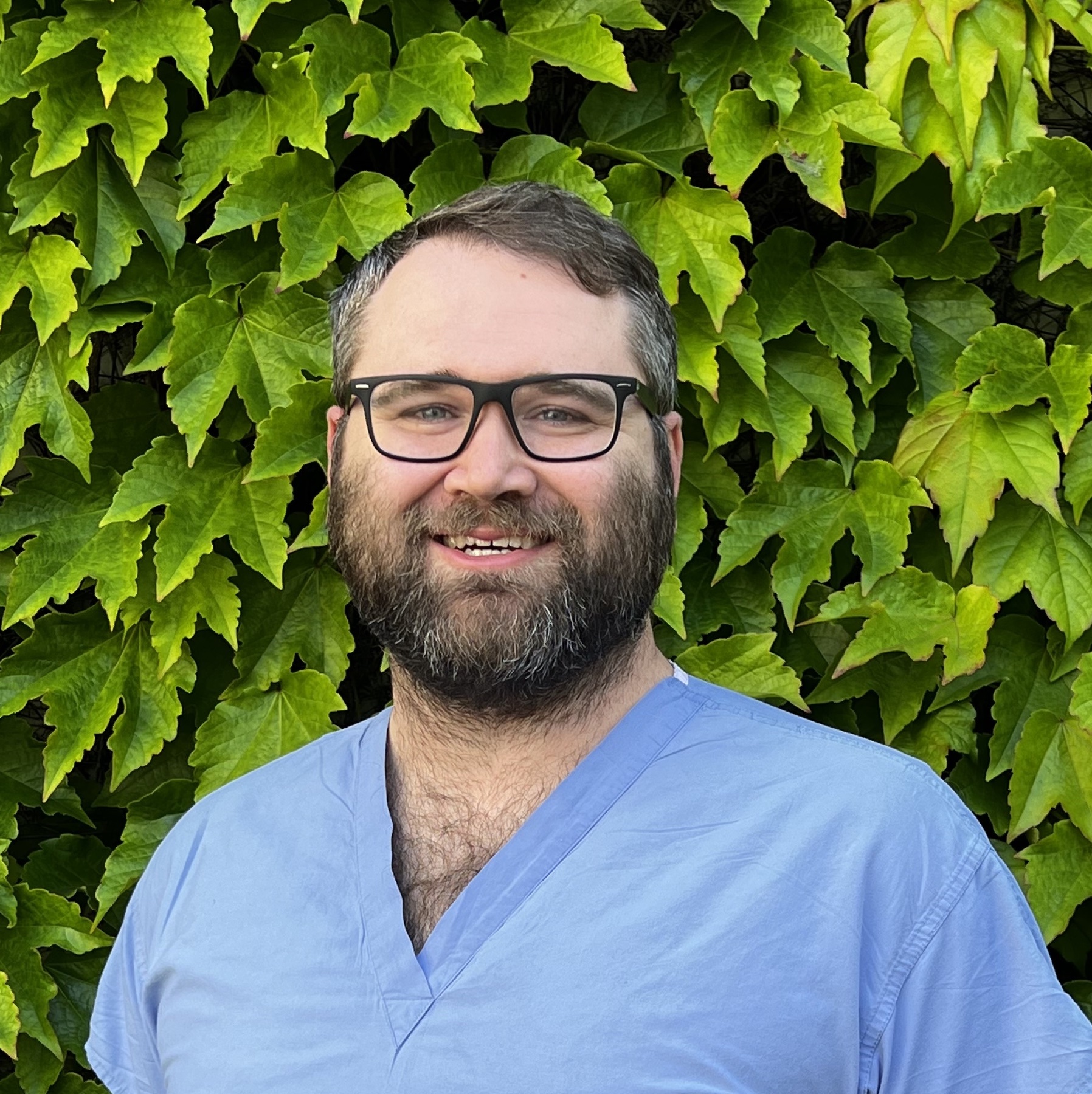 Dr. Rennie Burke was born in Japan and grew up near Palm Springs, California. He studied history and philosophy at UC Santa Barbara then earned a master's in history at Ohio University. Following this, he moved to Oakland, California where he completed a post-baccalaureate at Mills College, volunteered at a needle exchange, and pursued research in UCSF's emergency department. He then returned to his home region for medical school at UC Riverside, where he conducted research on trans medical education. During medical school, he took time off to complete a master's in bioethics at Harvard focused on harm reduction in the trans masc community and the experiences of donor-conceived individuals. As a resident at San Mateo County Behavioral Health and Recovery Services, he has pursued his passion for community mental health through direct patient care and a project examining racial disparities in long-acting injectable prescriptions. During his public psychiatry fellowship, he plans to work with unhoused patients, asylum seekers, and in a clinic for HIV positive community members, in addition to his regular clinic duties. In his free time, he enjoys learning languages, working through the Criterion Collection, and avidly following the LA Dodgers. 
Dr. Victor Contreras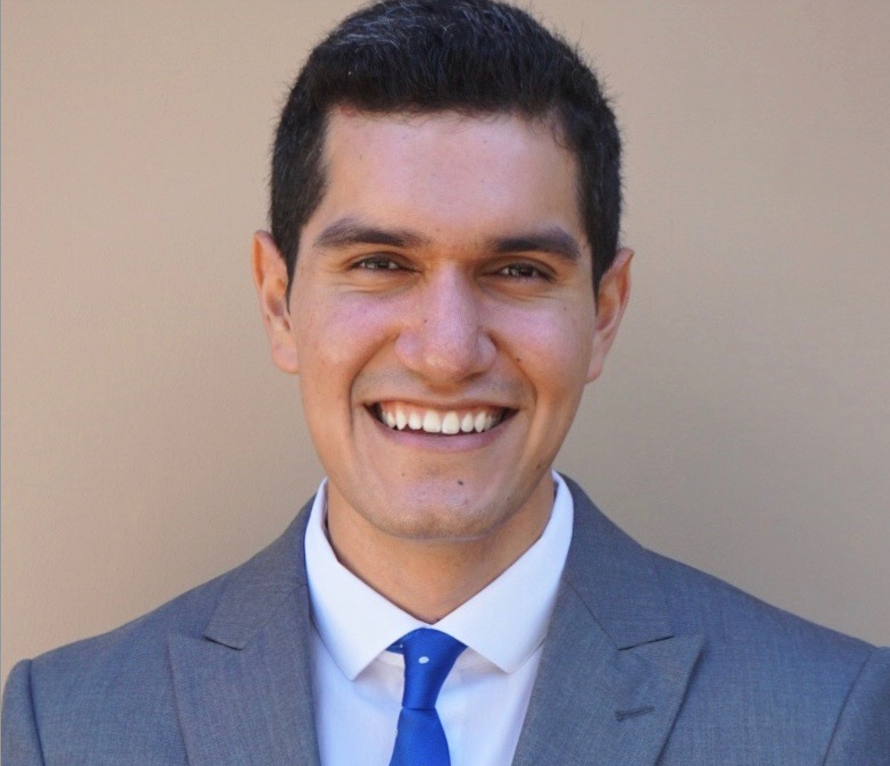 Dr. Victor Contreras grew up in the binational community of San Diego-Tijuana. He attended UC San Diego, where he received a bachelor's degree in Biochemistry and Cell Biology and a master's degree in Biology. He completed his MD degree at Stanford School of Medicine and later joined UC San Francisco's Psychiatry department for residency training. His professional interests include addiction psychiatry and working with immigrant populations. In his free time, he enjoys reading, lifting weights, and cycling.
Dr. Thanh Truong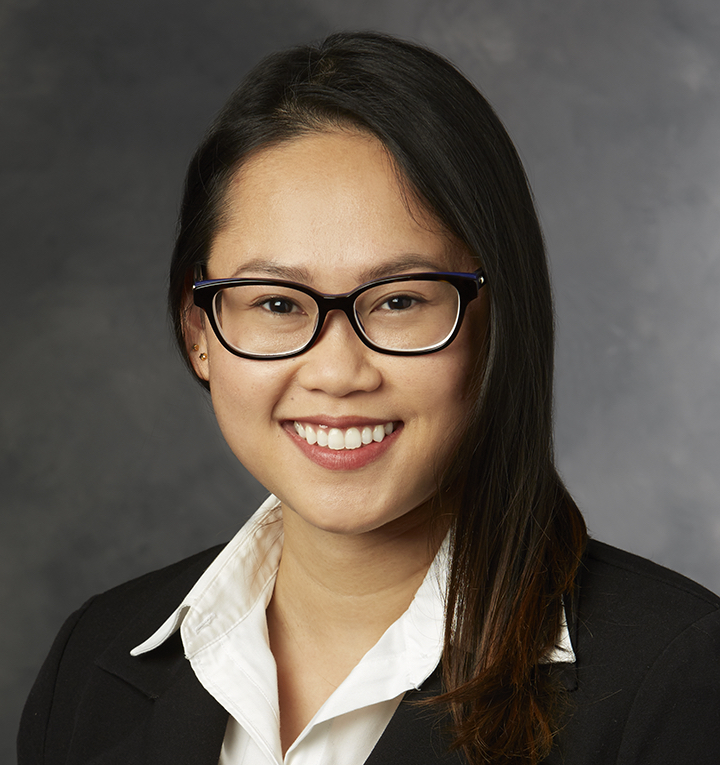 Dr. Thanh Truong grew up in Southern California and received dual bachelor degrees in Psychology and Public Health Sciences at the University of California, Irvine. She completed her medical education at Stanford University and continued on to complete her adult psychiatry residency training there. During residency she co-created a class on culture and psychotherapy, and a mini-conference for trainees and faculty called the Mental Health Equity and Advocacy Round Tables (MHEART). She also served as a chief resident and her happiest moment was pulling off a spring retreat on a boat! She is completing her child and adolescent psychiatry fellowship here at UCSF. Her areas of clinical interest include cultural psychiatry, mental healthcare access, and family therapy. Outside of work, she enjoys gardening, hanging out in cafes and museums, and spending time with loved ones.