2018-2019 Public Psychiatry Fellows
Dr. Kate Benham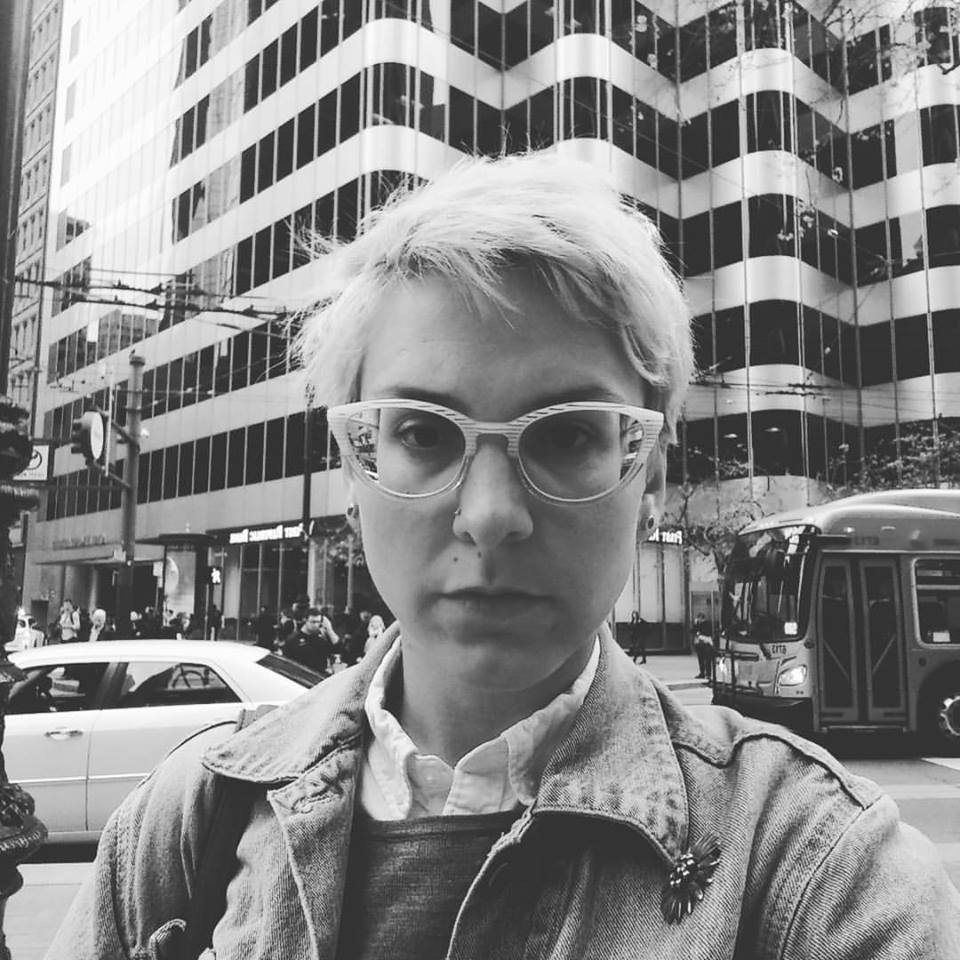 Dr. Kate Benham, a Bay Area Native, received her Bachelor of Arts in Feminist Studies from Stanford University. She left the Bay Area for New York where she received her MD at Columbia University, but returned for residency at UCSF. She is interested in the intersection of mental health and the criminal justice system, and hopes to do advocacy and clinic work in this arena when she finishes both her Public Psychiatry Fellowship this year and Forensics Fellowship next year. Outside of medicine her favorite activities are picnicking, backpacking, and reading in the sun.
Dr. Robertino Lim

Dr. Robertino Lim was raised in New York and then attended Vassar College, where he majored in Science, Technology & Society with a focus on public health. He worked for 2 years in research at The Rockefeller University before heading to Boston for the combined MD/MPH program at Tufts University School of Medicine. After his 3rd year of medical school, Robertino served as a Doris Duke Charitable Foundation International Clinical Research Fellow in Malawi through UNC School of Medicine. He was then drawn to the San Mateo County BHRS Psychiatry Residency, where he now serves as Chief Resident, because of his desire to serve vulnerable populations.Robertino has a strong interest in health technology, systems innovations and psychotherapy.In his free time, Robertino enjoys making music, playing soccer and basketball, cycling and watching a great movie or TV show.
Dr. Robert Mendenhall

Bobby is originally from Claremont, California, where he grew up and also went to college, majoring in Biology and minoring in Chicana/o Studies at Pomona College. After studying abroad in Australia during his junior year, he learned that there was a whole world outside of his hometown, and he subsequently moved to Boston, completing his medical school training and his psychiatry residency at Tufts. However, after learning that he was not built to handle another "snowpocalypse," he returned to California, to complete his child and adolescent psychiatry fellowship at UCSF. As a newly-minted child psychiatrist working for the San Francisco Department of Public Health, Bobby is thrilled to be a part of the Public Psychiatry Fellowship, so that he can gain a better understanding of how public health systems work and how he can help communities access them. In his free time, Bobby enjoys exploring the wonders of the city, anything related to superheroes (especially Batman), and searching through Netflix movies before ultimately watching an episode of Law and Order on TV even though he's already seen it.
Dr. David Grunwald

David grew up in Oakland and Berkeley, California. He studied psychology as an undergraduate at UC Berkeley and went to medical school at the UC Berkeley/UCSF Joint Medical Program, psychiatry residency at Yale, and child and adolescent psychiatry fellowship at Stanford. After completing fellowship, he began working as a child psychiatrist at the City and County of San Francisco Department of Public Health, working with children in the foster care system and at a wraparound service for children/families with more complex needs.  David is interested in the use and development of programs aimed at prevention and early intervention in mental illness. He enjoys spending time with friends/family, various sports and outdoors activities, listening to live music and occasional attempts at playing "music" on the piano.