2019-2020 Public Psychiatry Fellows
Dr. Sam Murray
Dr. Samuel Murray was raised in Southern Utah, he studied construction management at Southern Utah University and then worked in the construction industry for a several years. At 32 years old he went back to school, getting his medical degree from Creighton University in 2016. He was attracted to residency training at UC Davis in Sacramento, CA because of the programs strong reputation in community psychiatry and UC Davis's strong connection to both county and academic environments. He was selected as an American Psychiatric Association Public Psychiatry Fellow for the 3rd and 4th year of resident training and currently serves as one of the UC Davis Chief Residents. Sam has strong clinical interests in psychosis and the intersection of homelessness and serious mental illness as well as interests in advocacy and public policy. When not working, Sam spends his time on adventures with his spouse, Natalie, and their two beautiful sons, Oliver (7) and Felix (3).  
Dr. Tamara Bendahan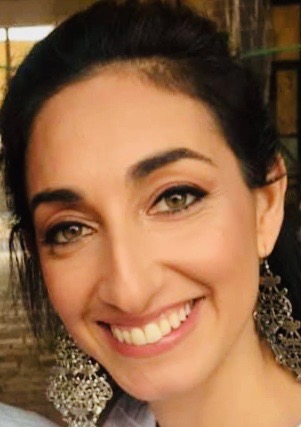 Dr. Tamara Bendahan grew up in San Jose, California and received her bachelor's degree in Psychobiology at UCLA. She then traveled east to The Ohio State University College of Medicine for medical school where she created an integrated behavioral health program at the Columbus Free Clinic and her interest in community mental health developed. She continued eastward to the Psychiatry Residency Program at Columbia University before returning to the West Coast to pursue the Public Psychiatry Fellowship at UCSF. Her interests are in the integration of behavioral health and primary care, psychotherapy including IPT, CBT and psychodynamic psychotherapy as well as complementary and alternative medicine. She will be working at the Richard Fine People's Clinic on the integration of behavioral health. 
Dr. Matt Goldman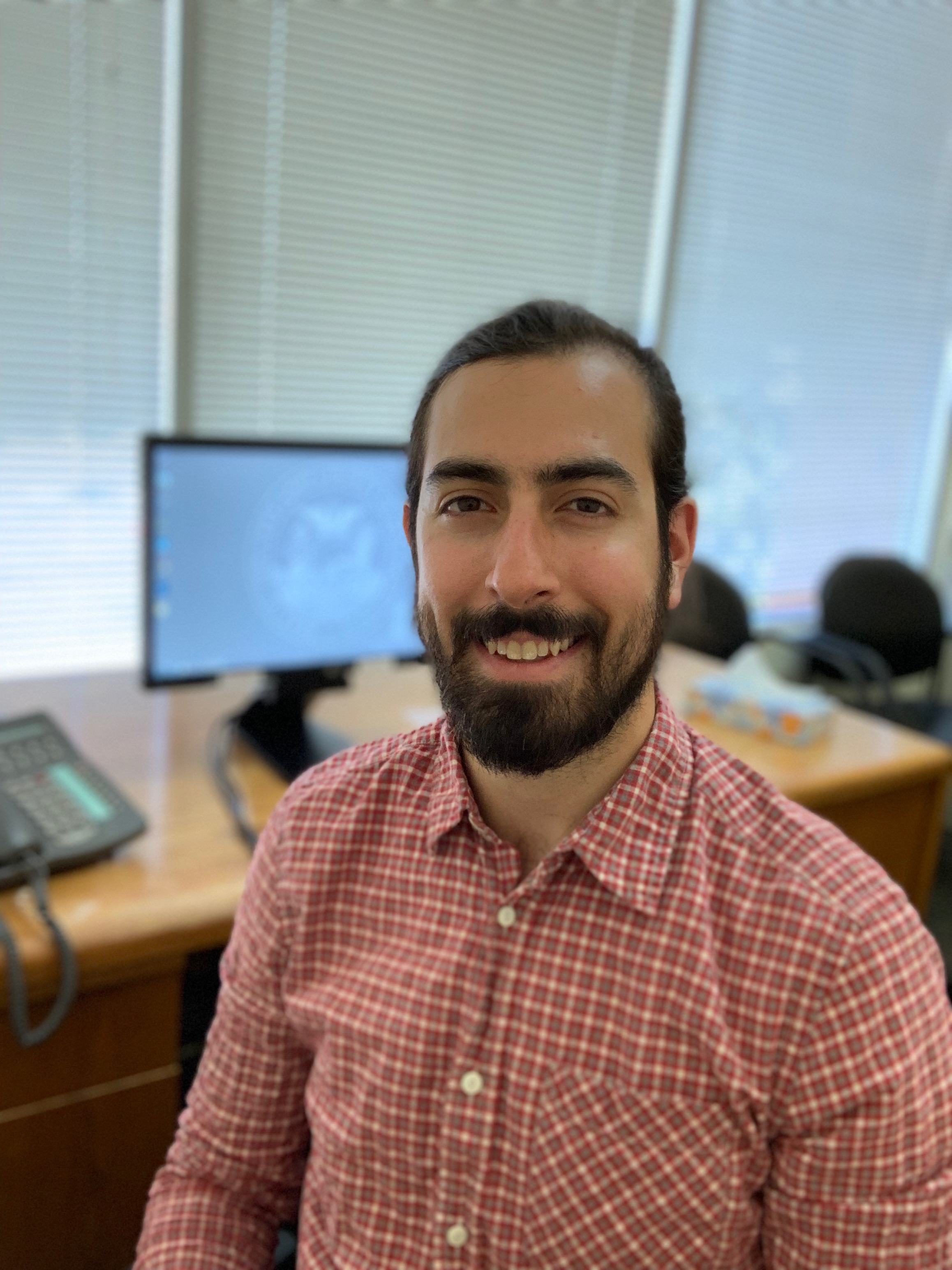 Dr. Matthew Goldman is a native San Franciscan. He graduated from Pomona College with a Major in Molecular Biology and a Minor in Spanish. After spending a year living in Ecuador on a Fulbright research scholarship, he attended the UC Berkeley - UCSF Joint Medical Program, where he received his M.D. and a M.S. in Health and Medical Sciences, with a Masters thesis focusing on health delivery innovations. Matt then completed his residency and chief residency in psychiatry at Columbia University and the New York State Psychiatric Institute, where he developed his interest in mental health services research and quality measurement. After graduating residency, Matt worked briefly as an inpatient attending psychiatrist and then moved to DC to spend the year as a Policy Fellow in the Office of the Chief Medical Officer at SAMHSA. He is now a member of the APA's Council on Advocacy and Government Relations, he sits on the National Council for Behavioral Health's Medical Director's Institute as the public psychiatry fellow, and he is Co-Editor of the Editor's Choice Collections for the journal Psychiatric Services. As a Public Psychiatry Fellow at UCSF, Matt will be working at Mission Mental Health and with the San Francisco Mobile Crisis Team. Matt is thrilled to be back home in the Bay Area where he and his wife Kira (and puppy) are enjoying adventuring in the outdoors, eating fresh produce, and spending time with friends and family. 
Dr. Clayton Barnes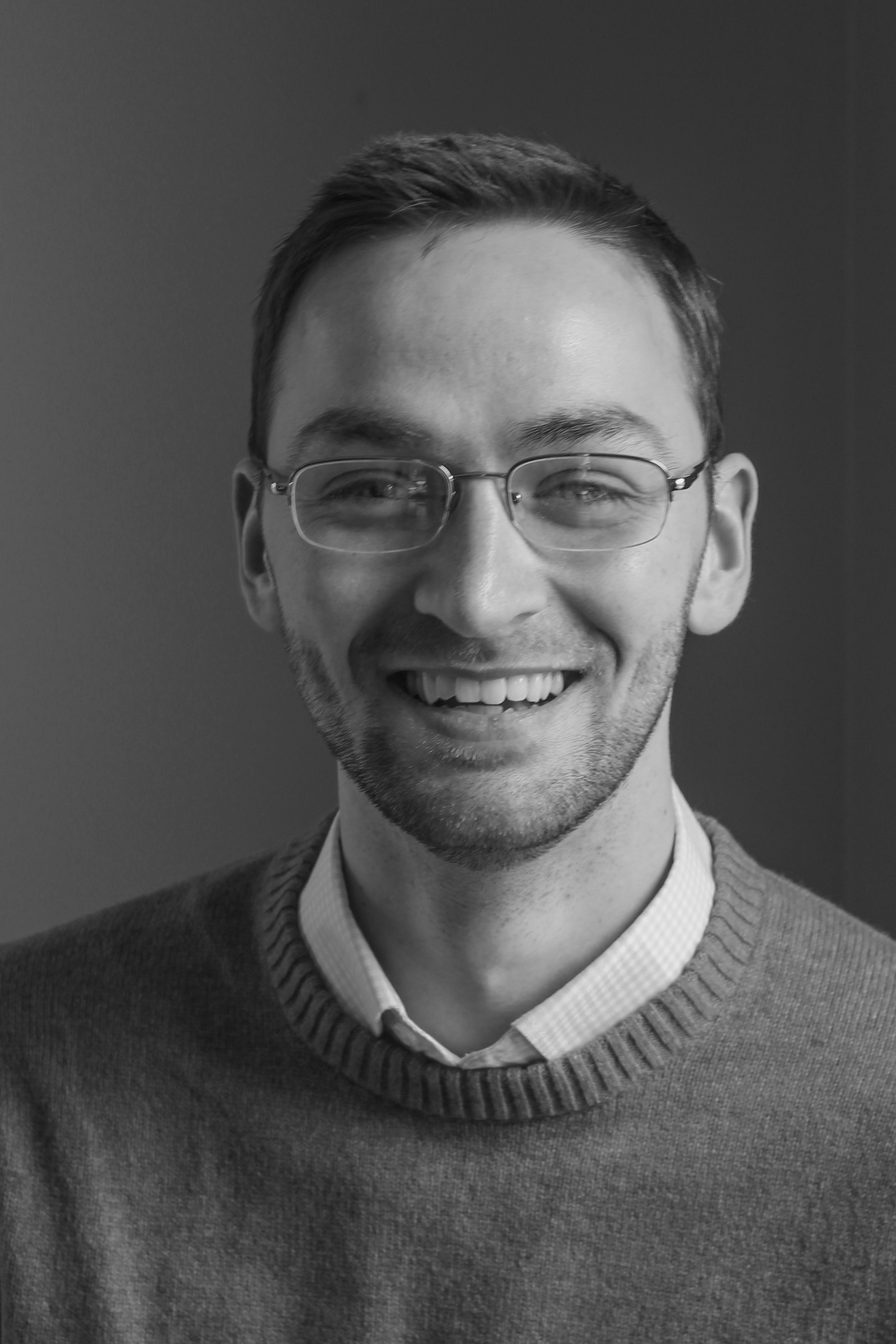 Dr. Clayton Barnes was born and raised in rural Maine and later received a BS from the University of Vermont. After volunteering as an AmeriCorps VISTA in Montpelier, Vermont, Dr. Barnes enrolled in the dual degree MD/MPH program at Tufts University School of Medicine in Boston, MA. At Tufts, he focused on developing an interdisciplinary student group engaged in outreach to the community's underserved citizens.
Currently, Dr. Barnes serves as chief resident at the San Mateo County BHRS Psychiatry Residency in San Mateo, CA, where he is in his final year of residency. Dr. Barnes' clinical interests lie in the treatment of those with severe mental illness, the improvement of access to care for vulnerable populations, and the overlap of addiction and forensic populations. Outside of his professional work he enjoys running, camping, and spending time with his family.