Mini PPF leaders and mentees gathered at the Spring 2019 Workshop.
SFDPH Mentees
Doriana Bailey, MD
Karen Bos, MD
Michelle Geier, PharmD

Dr. Michelle Geier grew up in Sitka, Alaska. After graduating from University of Washington School of Pharmacy she completed a pharmacy practice PGY1 residency at the VA Puget Sound and a psychiatric pharmacy PGY2 residency at University of California San Francisco/San Francisco Department of Public Health. She began working with the San Francisco Department of Public Health Behavioral Health Service (SFDPH BHS) as a psychiatric and substance use disorders clinical pharmacist in 2012. She recently became the psychiatric clinical pharmacist supervisor for SFDPH BHS and serves as the residency program director for the ZSFG/UCSF PGY2 in Psychiatric Pharmacy. In her current role she continues to work as a psychiatric clinical pharmacist at the South of Market Mental Health Clinic which serves a largely homeless and dual-diagnosis population. Her professional interests include co-occurring mental health and substance use disorders, take-home naloxone, harm reduction, and medication management in homeless populations. One of her favorite parts of her job is working on projects that improve the public health of San Francisco by increasing patient safety and reducing barriers to care. Her hobbies include anything outdoors such as hiking, camping, biking, and snowboarding.
Alison (Yuri) Iwaoka-Scott, MD
Dr. Iwaoka-Scott is a child, adolescent, and adult psychiatrist.  She has an undergraduate degree in Psychology from Yale University.  She has a master's degree in social work from the University of Chicago and a doctor of medicine degree from the University of California, San Francisco.  She completed her general psychiatry residency at the San Mateo Behavioral Health and Recovery Services Psychiatry Residency Program and her Child and Adolescent Psychiatry Fellowship at UCSF.  She has over 20 years of experience working in health and human services, ranging from clinical work with adults and children to program development and policy.  She has interests in community psychiatry, social psychology, interpersonal neurobiology, attachment, trauma, psychotherapy, family systems, schools, integrative medicine, and the intersection between healing and the arts.
Anand Iyer, MD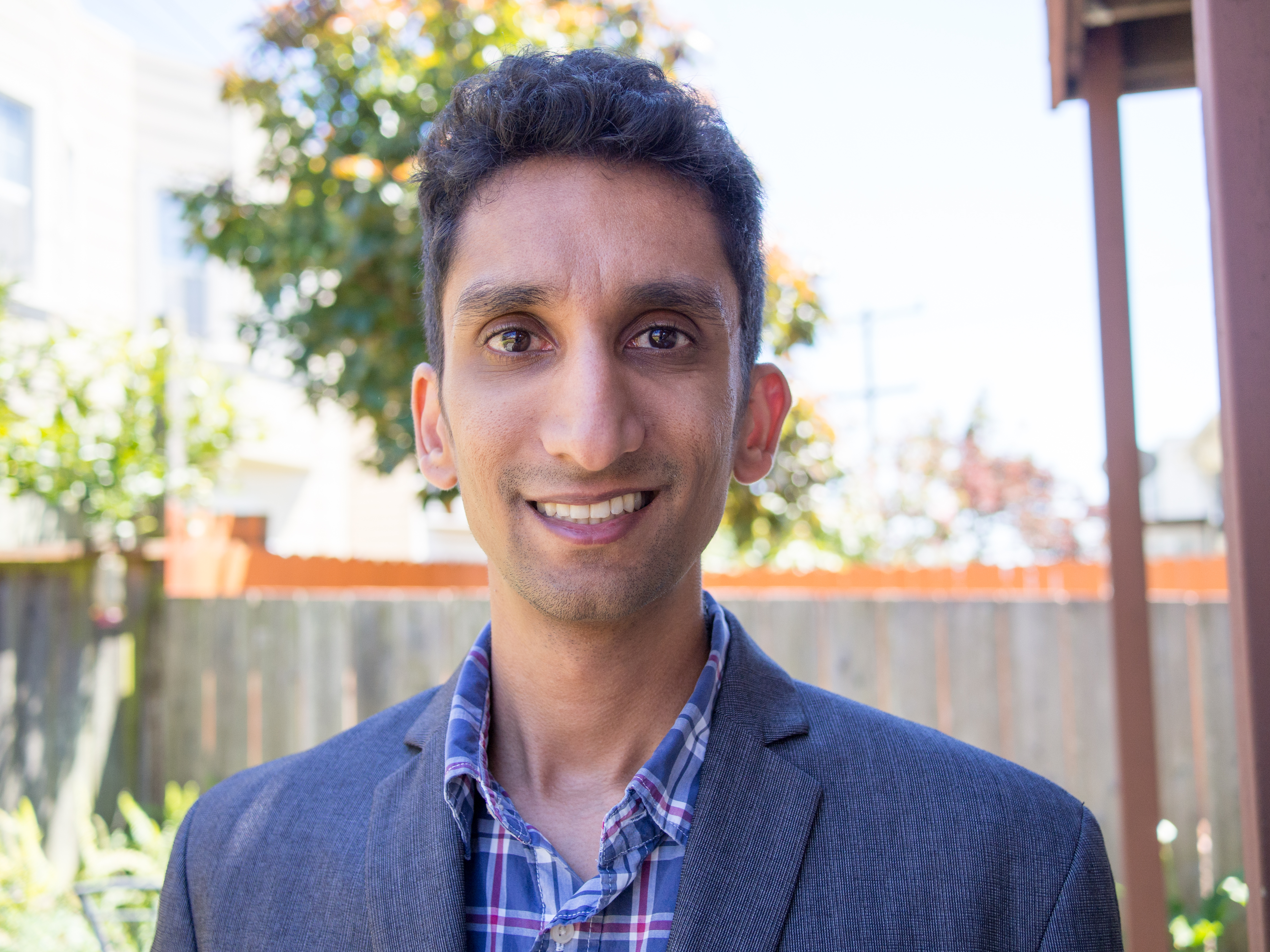 Dr. Anand Iyer completed undergraduate studies in psychology at UCLA, medical school at USC, and psychiatry residency/public psychiatry fellowship at UCSF. Since completing training, he has been employed by the San Francisco Department of Public Health, working primarily in medical and psychiatric long-term care settings. His clinical interests include substance use disorders, serious mental illness, integrated care/consultation psychiatry, and PTSD/complex trauma.
Karen Mu, MD
Alameda County Mentees
Jeffrey Seal, MD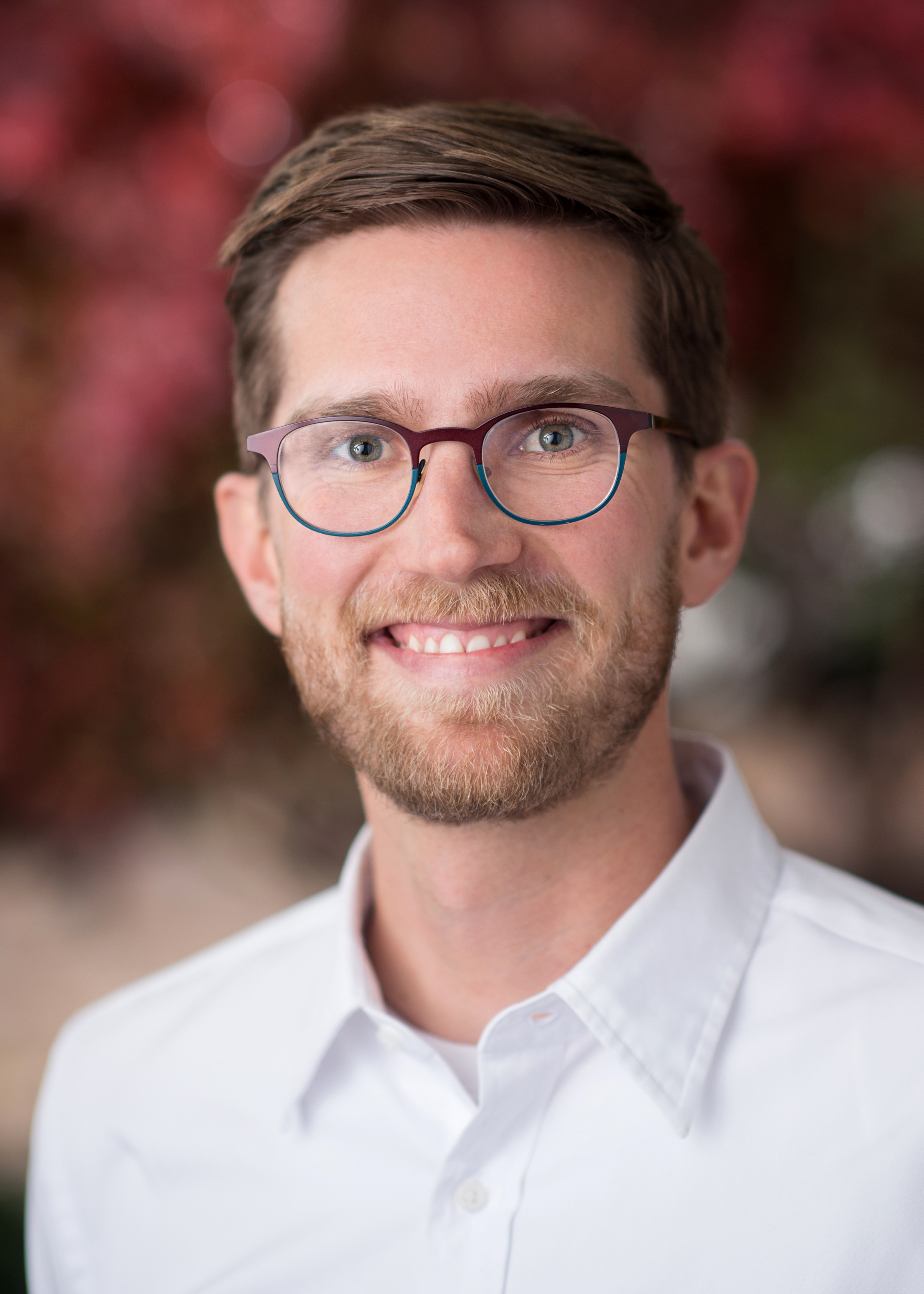 Jeffrey grew up in Alabama and studied and lived throughout the Southeast and East Coast for the first half of his life.  He attended UCSF for his psychiatry residency where he completed a chief year at San Francisco General Hospital.  He is currently in the CHCF Leadership Fellowship, and is the director of Alameda County Health Care for the Homeless where his work focuses on systems initiatives targeting medical and social services for vulnerable people.  He has special interests in substance use disorders and opioid treatment, social determinants of health, intergenerational trauma, reentry/forensic populations, and housing initiatives.  
Cheryl Baggeroer, MD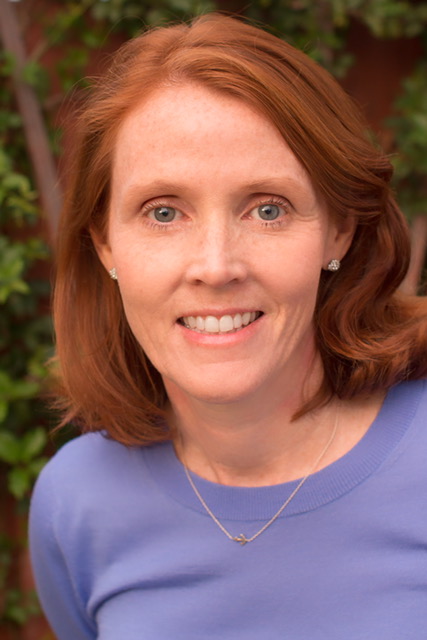 Dr. Cheryl Baggeroer grew up in the Boston area and then headed south to warmer weather for undergraduate at Duke University and medical school at Emory School of Medicine in Atlanta, Georgia. She has been interested in how mental health and general health influence one another since she her post college years when she was a research assistant at the National Institutes of Child Health and Human Development studying how children emotionally experience visits to the pediatrician.  Her jobs that followed included: studying the temporal trajectory of substance use disorders, facilitating the development of integrated primary care teams and developing policy recommendations on how adolescents can best access mental health services.  She completed her psychiatry residency at the University of Washington and then opened a private psychiatry practice back in New England specializing in women's mental health.  Her love of the West coast drew her back to the Bay Area four years ago.  Currently, she is the lead psychiatrist for Alameda County's Primary Care Psychiatric Consultation Program. Her team provides psychiatric consultation to medical providers and behavioral health providers in Alameda County's federally qualified health care centers. When she is not working, she enjoys spending time with her family in Berkeley.
Melissa Vallas, MD
Dr. Melissa Vallas is the Lead Psychiatrist for the Children and Young Adult System of Care for Alameda County Behavioral Health Care Services Agency where she supports the medical staff, and provides medical leadership in program development, strategic planning, and managing community relations. She also serves as the Crisis System Liaison for Alameda County Care Connect where she works to support the redesign of crisis services across the county with a focus on vulnerable populations. Dr. Vallas is board certified in both general, and child & adolescent psychiatry. She holds a medical degree from Meharry Medical College. She has worked in the bay area since completing her general psychiatry residency at Stanford University Hospital and her child & adolescent psychiatry fellowship at Lucile Packard Children's Hospital at Stanford.
Charles Raynor, PharmD